Marine Automation
We are specialised in design, development, installation, retrofit and commissioning of integrated marine automation and control systems. We have excellent track records in all kind of dry docking activities around the globe with all classes of ocean going vessels.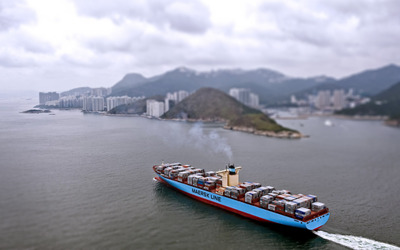 Industrial Automation
Our industrial automation wing is one of the best in Singapore, we have designed and manufactured advanced factory automation systems, high precision components, motion control and advanced telemetric and data acquisition systems. We liaise with our customers for the improvement of productivity and quality.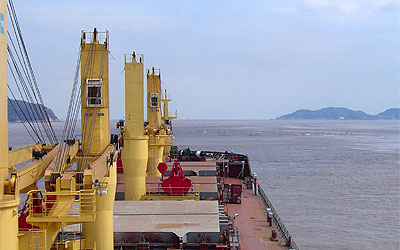 Instrumentation
Our highly précised and sophisticated instrumentation technology provides professional and dedicated services to all major instrumentation fields. We are a well resourced company and directly serving the end-users by bridging the international vendors and their local system integrators.